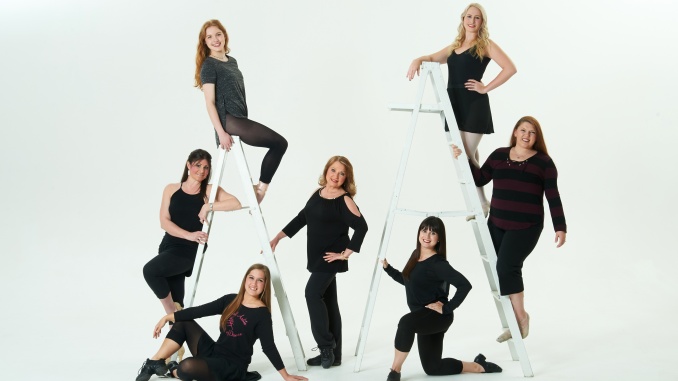 Carmel Ardito (Artistic Director/Choreographer/Owner)
Carmel Ardito is a certified member of the The Royal Academy of Dancing, London, England: an honors member of the Dance Educators of America and has held membership in the Dance Association of Northeastern Pennsylvania.
Ms. Ardito served as Ballet Mistress on the staff of Ballet Theatre of Scranton, under the direction of Constance Reynolds, and was a soloist performer in their productions. She studied dance in Scranton, New York City and at Queen's University, Kingston, Ontario, Canada. Her studies also include work with various choreographers throughout the country.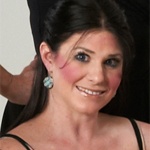 Julie Ardito (Director of Lyrical Dept./Choreographer/Artistic Director of Julie Ardito School of Dance, Old Forge, PA.)
Julie has been a soloist performer in the Ballet Theatre of Scranton productions and received training at the Unversity of the Arts, Philadelphia and the Anglo America School of Ballet under the direction of Catherine Kingsley and Gelsey Kirkland.
Moscow Staff